If you would like to join our club please complete our membership application form, and return it along with your membership fee.
Memberships are due on 01 January each year.
It is compulsory for all MEC members to assist at events, competitions or working bees.
If you would like more information on joining our club please contact our secretary on 0428 852 687.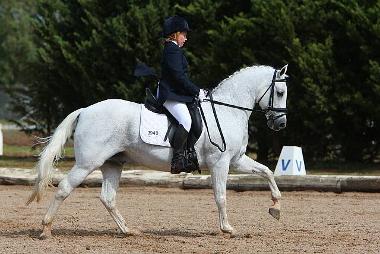 What are the benefits of being an MEC member?
Access to regular clinics with quality instructors and trainers, with some costs (eg flights & arena hire) subsidised by MEC to keep lesson costs as low as possible for MEC members
Members receive a discount on entry fees for competitions organised by MEC
Eligible to participate in MEC Members' Only Competitions
Members can advertise in our club newsletter free of charge
Members are eligible for annual awards and trophies